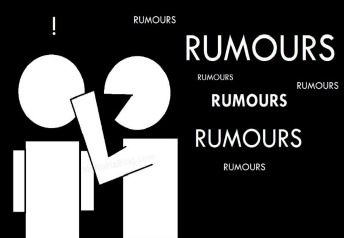 The feel good factor has come to town. And just in time for Christmas. House prices are rising, 7% in a year. Much more in London. The economy, all set for a triple dip recession earlier in the year is finally emerging from 5 years of hibernation. Consumer spending, manufacturing, construction, employment; they're all up.
Humbug says the press. Another rash of housing bubbles on the way - as if one was not enough. Housing bubble 2.0 says the Guardian. And so it goes. Rumour economics in full swing.
But the truth is usually a lot more complicated.
And complicated doesn't make for snappy headlines, catastrophic or otherwise.
So instead of getting the Land4homes crystal ball out, for which we believe the best place is probably the Christmas tree, we thought (rather radically) we'd take a look at the facts.
Fact: Claims of a housing boom and bust lead to a sense of panic. 'Roll up roll up buy em while they're hot, don't miss out,' doesn't do anyone any favours. Least of all first time buyers who understandably feel caught somewhere between a rock and a hard place.
Fact: The government's Help to Buy scheme, which remains unaffected by fears of an imminent housing bubble, and the Fund for Lending program, now refocused to help SME's, will continue to provide the housing market with a much needed boost for as long as they remain in place.
Fact: It takes years to get a piece of land from sale, to sold, to first brick laid. The market may be elastic but supply isn't.
Which means no matter how far you stretch the truth, to make the headline, that sells the paper, the housing market is neither set to bust or boom.
What is more likely is a recovery just as fast as new houses can be built. Which as anyone who hasn't got a crystal ball permanently stuck to the end of his or her nose will know, won't happen overnight.
A fact that should make most first time buyers feel, if not full of Christmas cheer, at least relieved. The gravy train has not only not just left the station, it along with Santa and the seven dwarfs, were only ever the febrile imagination of headline writers. The same headline writers who predict Siberian winters year in year out in the hope that statistically one day they might be right. Happy Christmas.
read all about it
Land Matters
the latest news on land for sale, land that's sold and land that's selling. read more
subscribe
Future Landscapes
a no nonsense look at what's happening in the land of planning, housing and development. read more
subscribe